Even MOAR Lily and Daphne Art
---
Ever since that feedback I've received, I've been doing some deep pondering on the direction I want to go with Wayfarers. It's too soon to say what that is exactly since I'm still trying to hash things out in my head.
In the meantime, even more character art of Lily and Daphne. This time from Paige Walsh, creator of the webtoons comic Abby.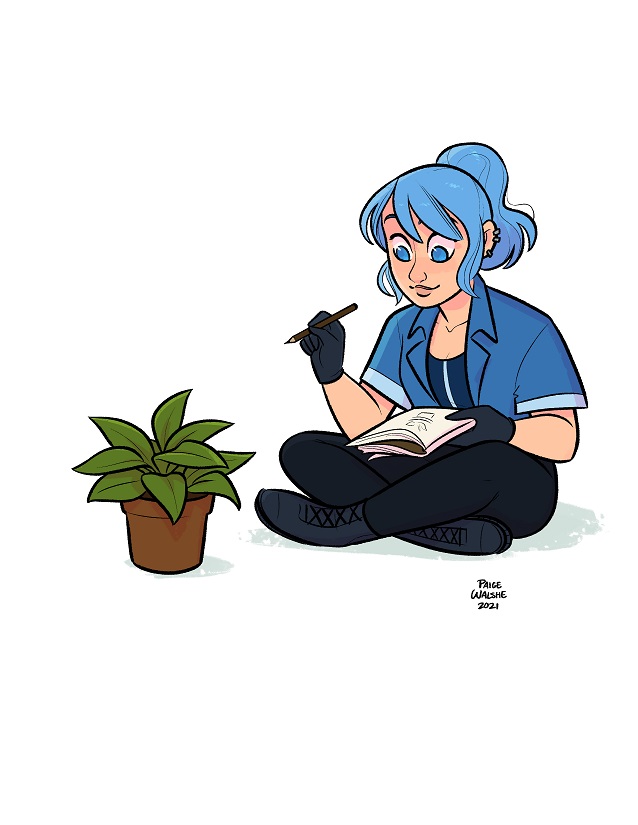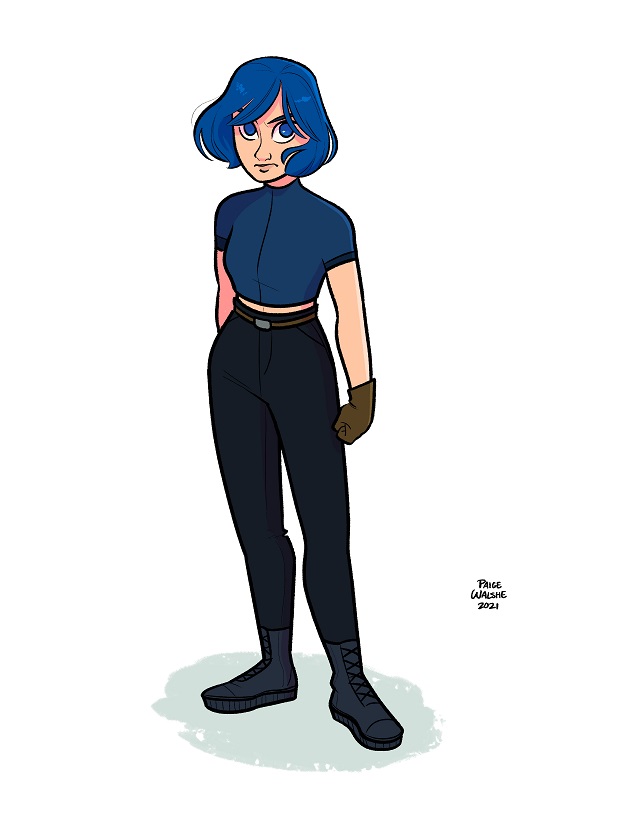 I really like this casual appearance she gave them. Gives a good impression on how they are when they're off duty.
Get Wayfinders / Wayfarers Demo