Really quick, before I talk about updates for Wayfarers. Just wanted to give a heads up that I made a Facebook page for Misguided Games in case anyone would be interested in being up to date with what I'm working on through that platform. Click here to go to the page.
Back to the regularly scheduled program.
At long last, I have finished with the majority of the items for Wayfarers. I say "majority" because I am paranoid that I might have left some items out somewhere. Rather than spend even more time on this daunting task, I made sure to have a few empty item slots for every category I made in the Item Database.
As I mentioned in my previous post, I'm going to be using Yanfly's Conditional Shop Prices and Item Synthesis but feel I need a break from database heavy tasks so I'm going to go back to stuff like new maps, reworking a few scenes, and moving forward with the general story.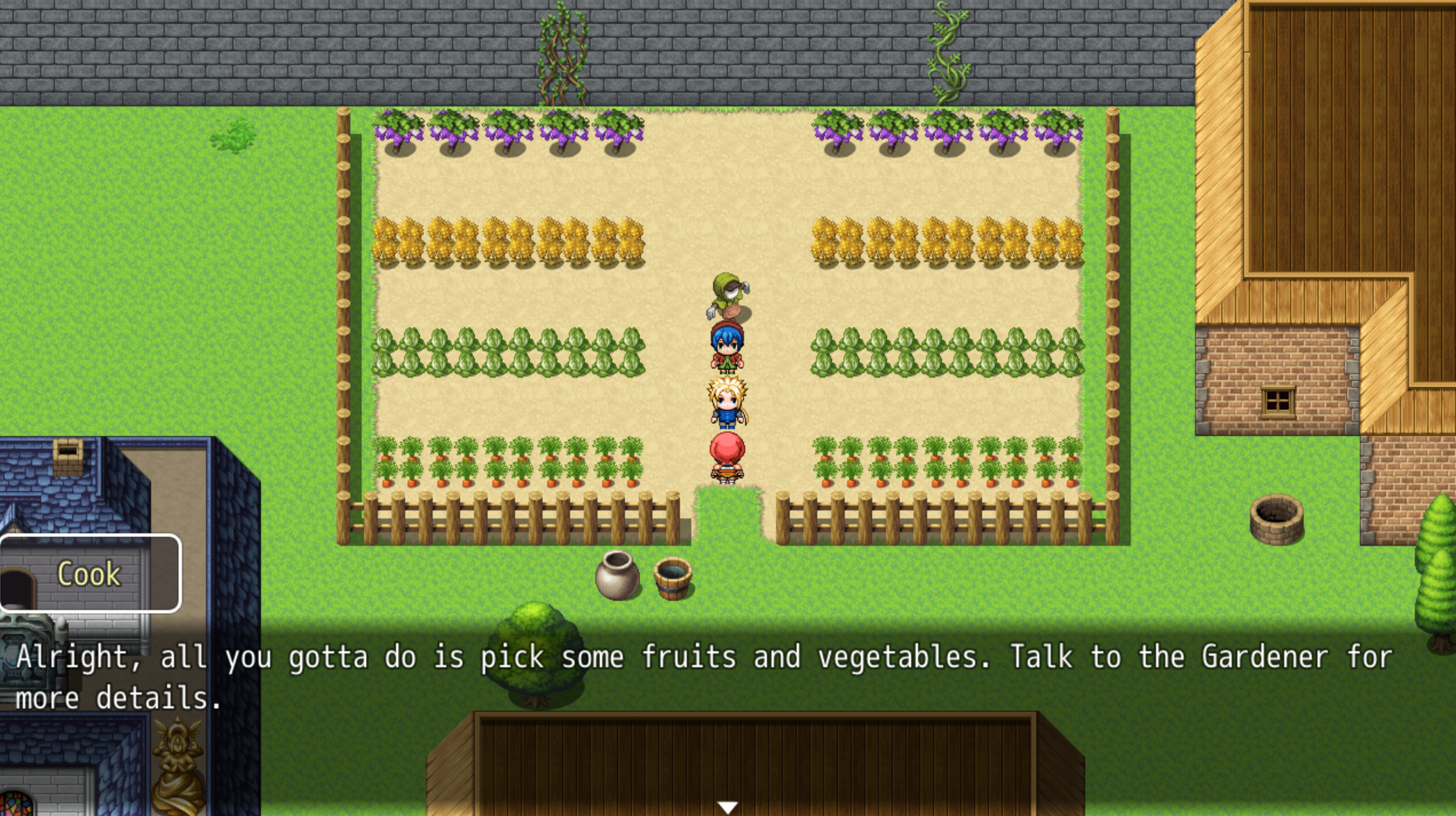 While I was learning how to use the Conditional Shop Prices plugin, I realized how I could make the harvesting task Archie has to do in the demo a little more interesting. In the current demo, it's always the same plants that need to be harvested. Although a very small thing, I felt it made the replayability of the game felt a little less alive. So I made it so each plant that need to be harvested will be random every time. I figured since I've been spending about a month on the whole item database stuff, I thought it would be nice to make up for it in some way. So I added a build that has just the harvesting task in it. I titled it as a "test" because it felt I wanted to avoid the Xzibit route.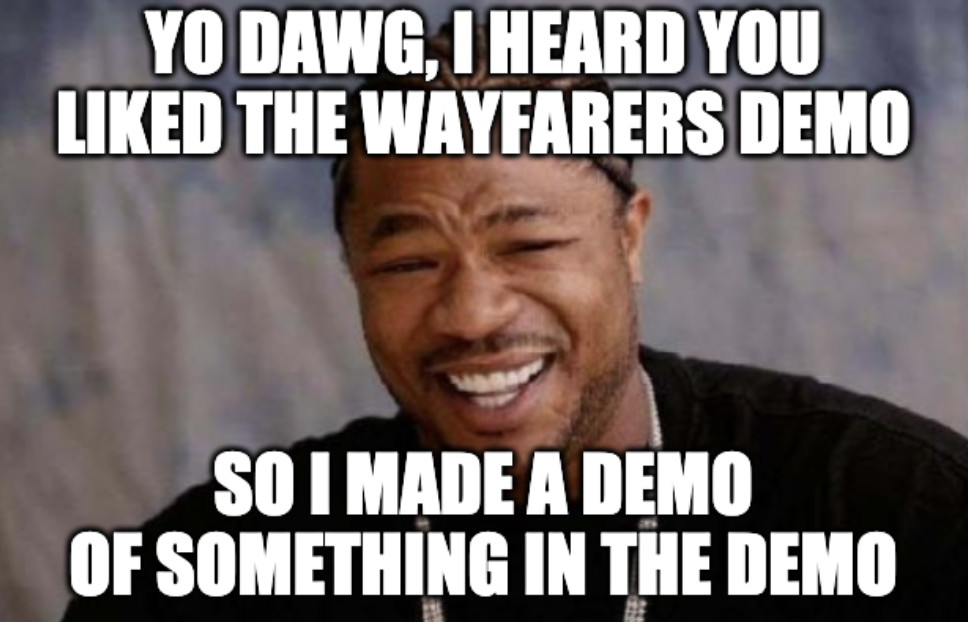 Anyways, I uploaded it to the Wayfarers game page.
Files
Wayfarers - Harvest Task RPG Maker Test Windows.zip
121 MB
May 17, 2020
Wayfarers - Harvest Task RPG Maker Test Mac.zip
255 MB
May 17, 2020
Get Wayfinders / Wayfarers Demo