The Marketplace and New Author Name
---
I guess I should be putting these devlogs under the "Game Design" section since I'm mostly ranting about small design and story based update. Seeing how I've reached the part of Lily's intro where the marketplace is being utilized, I figured this is a good time to make those big changes I talked about a while back. Right now, I'm listing what type of items can be bought and sold in the game which will then determine how many vendors I can put in the marketplace without making it feel unnecessarily padded.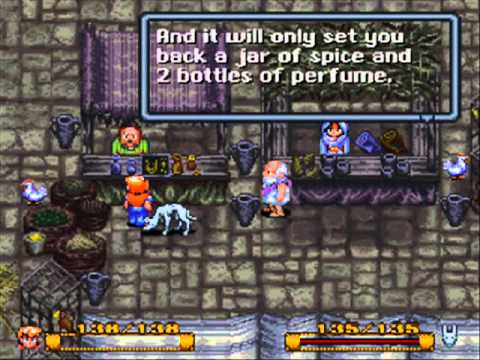 Fun fact: The marketplace concept is loosely based on the Secret of Evermore market. I actually hated this game when it first came out, primarily because I thought it had something to do with the Secret of Mana series but I eventually got over it and ended up really liking the game. They really should have just named it "Evermore". Anyways, I really liked the market in the game because, as my (fuzzy) memory recalls, a lot of the really good items can only be bartered. So the whole concept is to go around different vendors to buy and trade common goods to get better goods until you eventually have whatever it is the vendor is asking for to get that sweet rare item. The process was pretty convoluted, especially when I was a child, but I still appreciate the idea of it.
Next thing I wanted to talk about is I finally made a decision on changing my author name to Misguided Games. It's been mentioned that having an author name with the exact same name as the game I'm working on is a little weird so it only made sense to make the change. Here are some of the other names I had in mind:
Spit-Take

Overlooked
Second Wind
Side Note: Given the current situation of the world, a lot of my friends that normally don't play games as much have been wanting to play a good multiplayer game. Since it was on sale on Steam, some of us decided on Monster Hunter: World on the PC. Since I've been doing all things Lily in Wayfarers, I figured it would be fun to make a custom character based on her. Here is the result: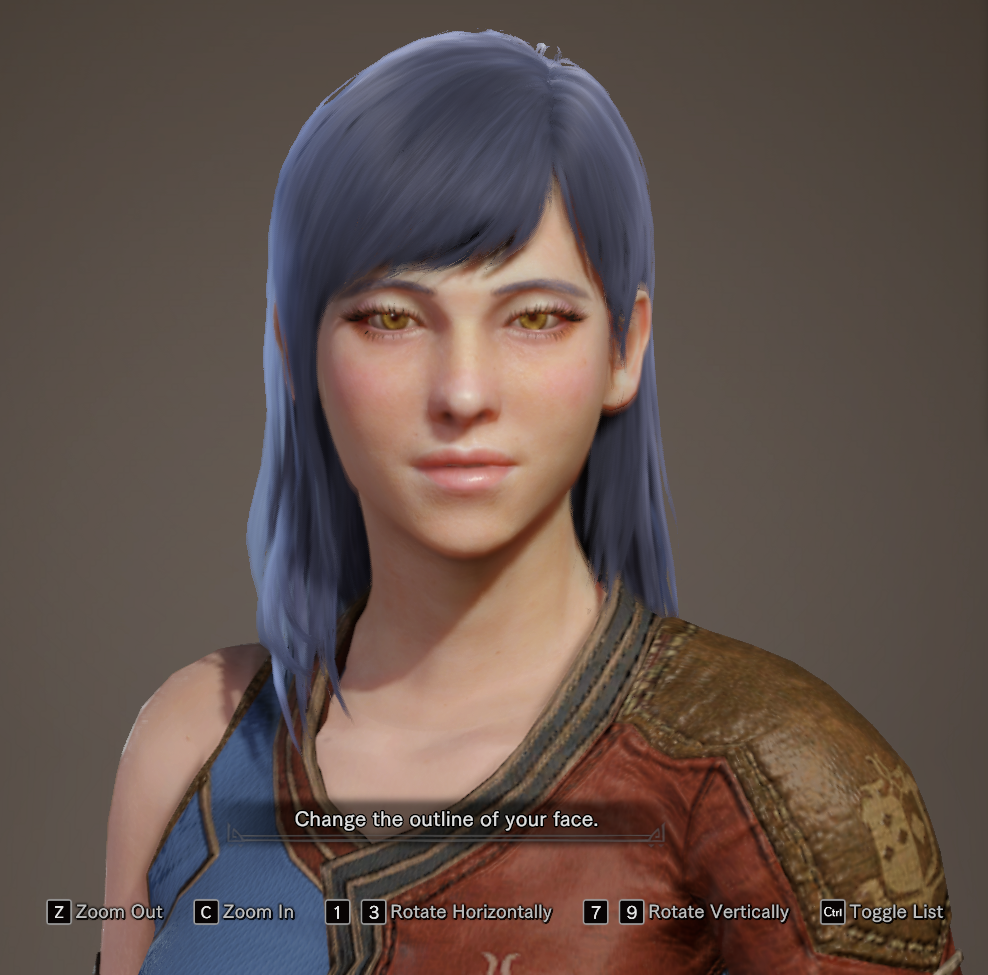 Anyways, back to work!
Get Wayfinders / Wayfarers Demo