Hitting the "Pause" Button on Development (Pangaia Comic Pt 2)
---
Due to having to focus all of my spare time to a major event happening in the very near future (hint: it rhymes with "carriage"), I have to hit the "Pause" button on Wayfarers until March :(. Until then, I'll at least still make weekly posts of general game/storytelling related stuff.
I guess I should start with showing more of the "Pangaia" comic. Here is the continuation of that: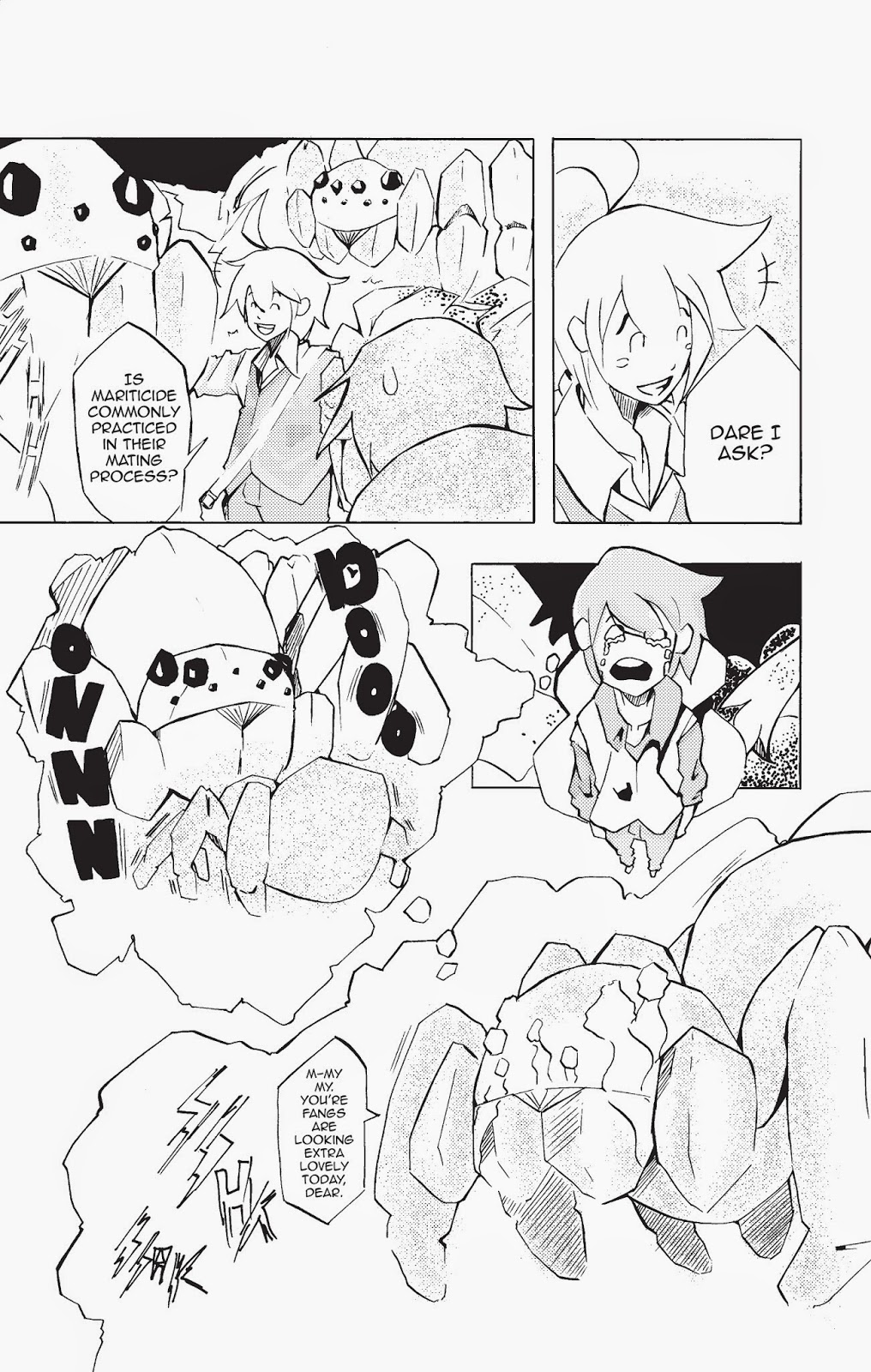 Page5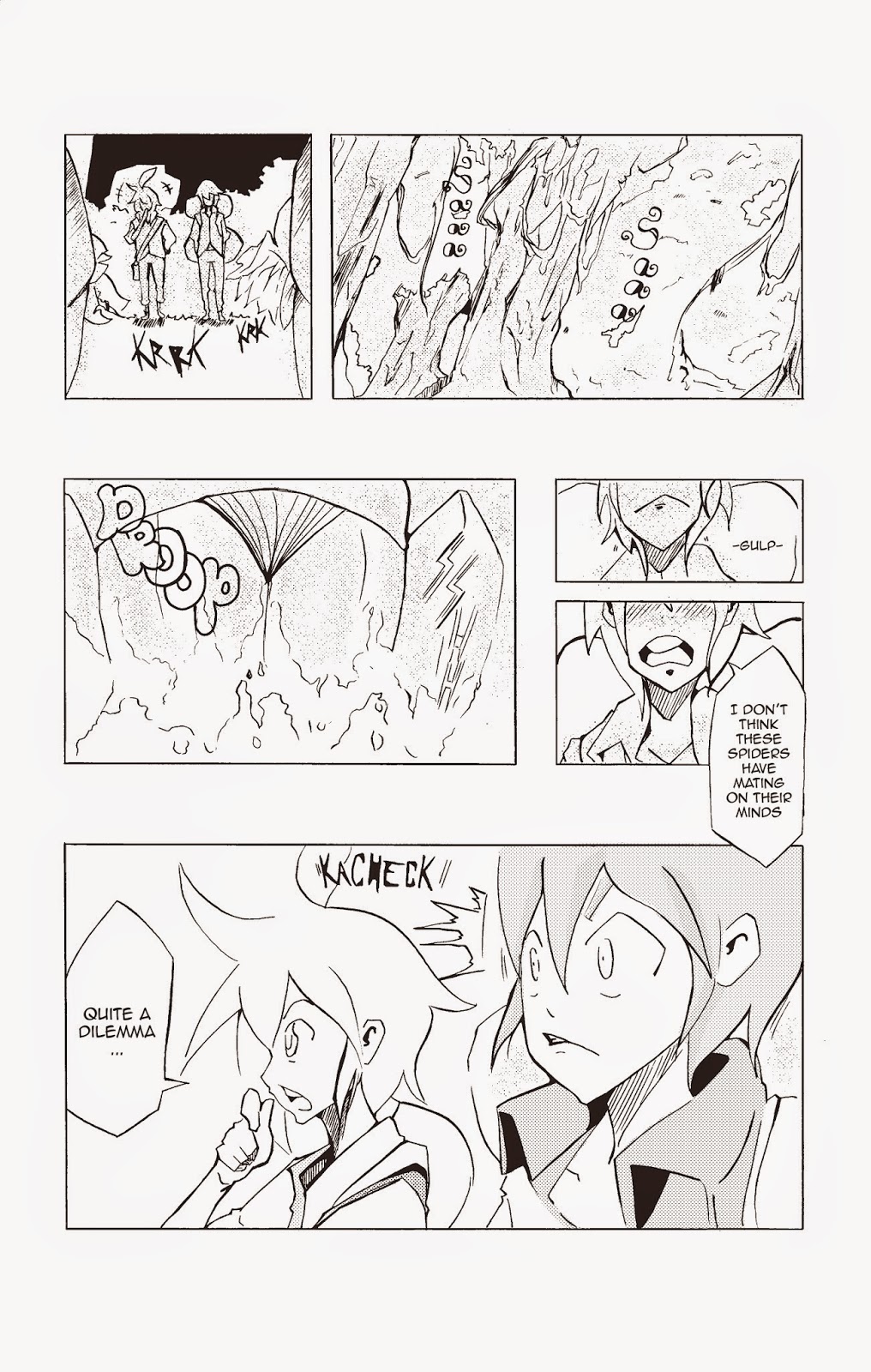 Page 6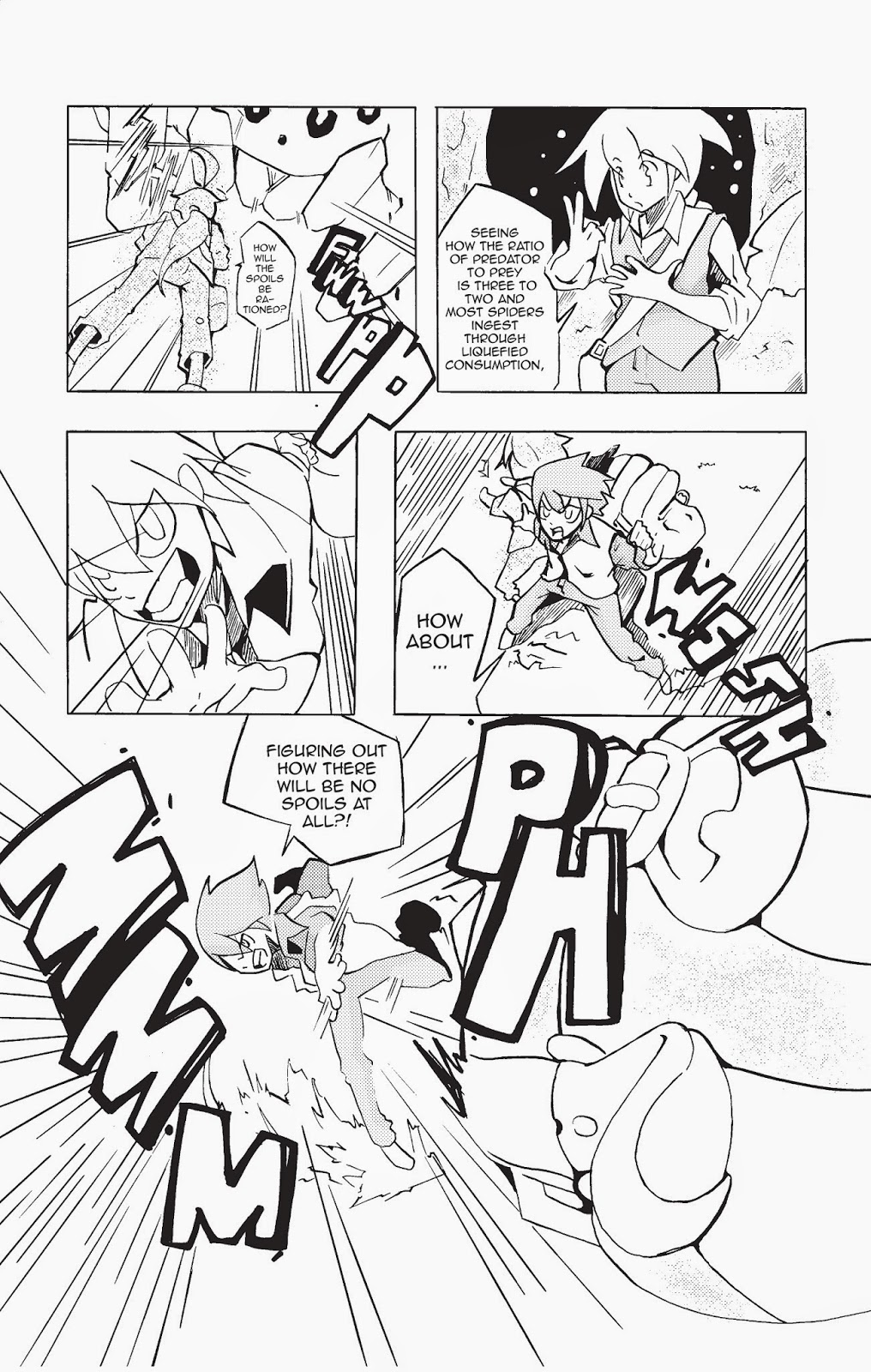 Page 7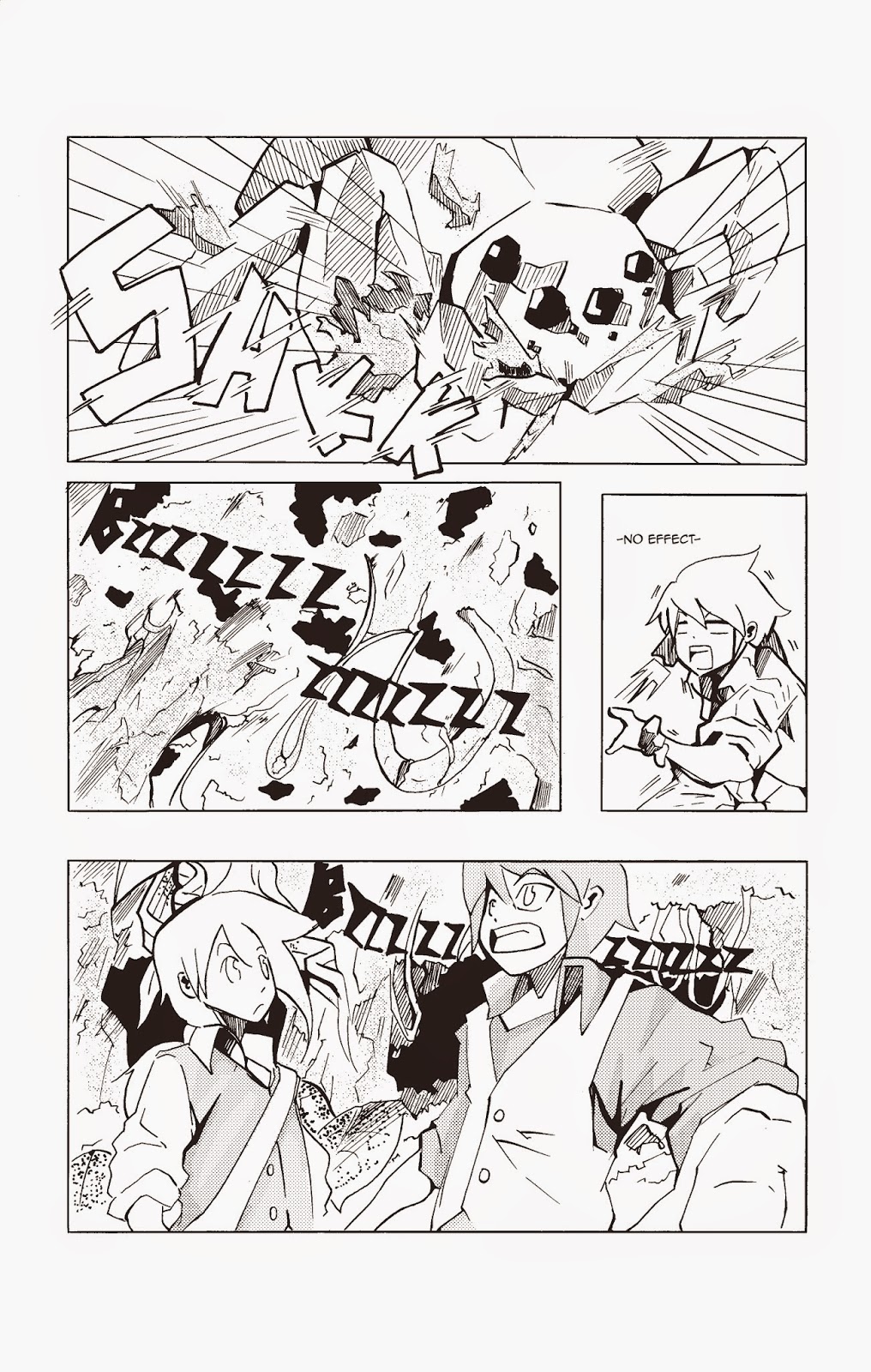 Page 8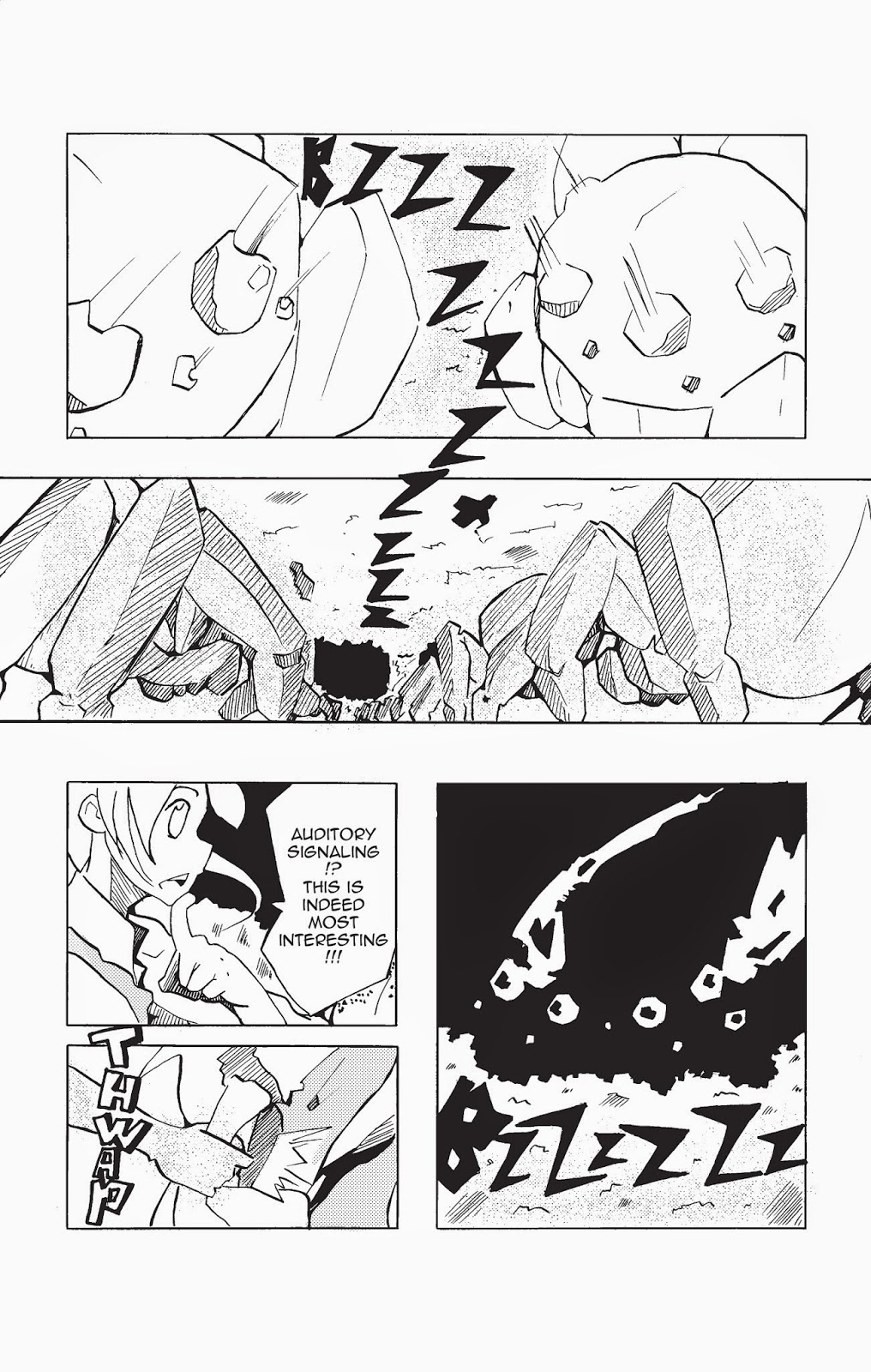 Page 9
In other news, a friend of mine has been learning how to make beats through his phone and made a YouTube video to show off the tracks he's made. They are all samples of some of his favorite JRPGs. Give them a listen! My favorite one is "Frogog" (16:05) which is a sample of Frog's Theme from Chrono Trigger.

Get Wayfinders / Wayfarers Demo