Regarding updates on the game, just a lot more updating and a little bit of polishing in the game itself, nothing I can really show. So that means...story time.
So far, there have been two artists I've had illustrate Perry and Archie since I first created them around 2008. Around 2014, the first person to draw them was a young artist, baka_ryuu, who was interested in making a short excerpt I wrote involving Perry and Archie, into a kind of proof of concept manga. This was a fun and exciting project to do with him since this would be the first time the image I had of Perry and Archie in my head was going to translated into the real world. I described what I want them to look like, he provided sketches, I told him to change it, he did so, etc. I did some digging in some old external hard drives and found a few of these rough sketches that are from 2014: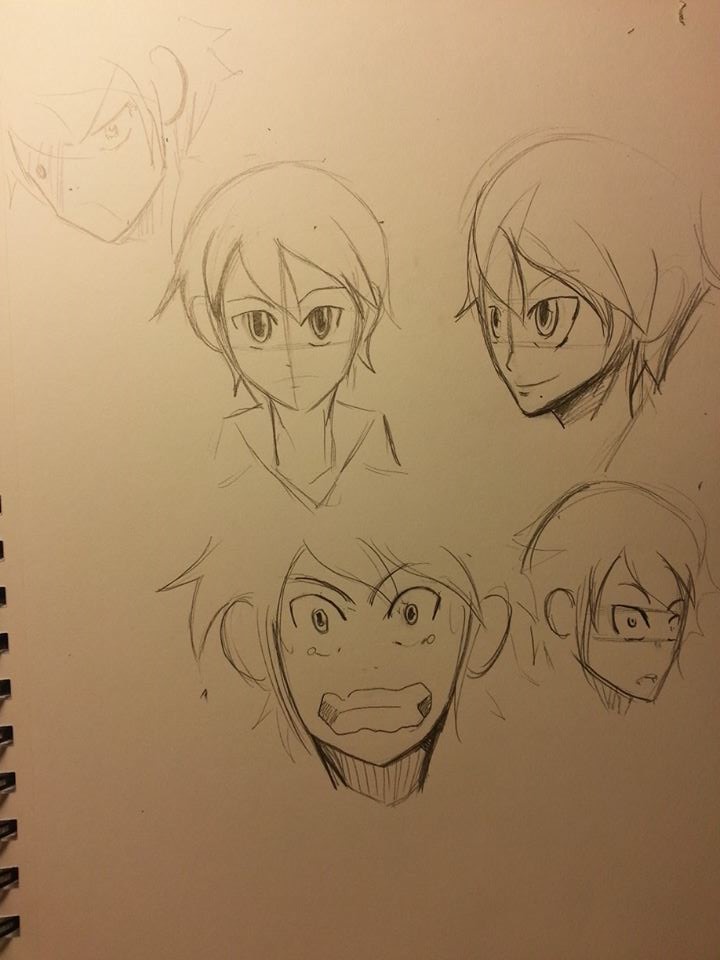 Rough sketches of Perry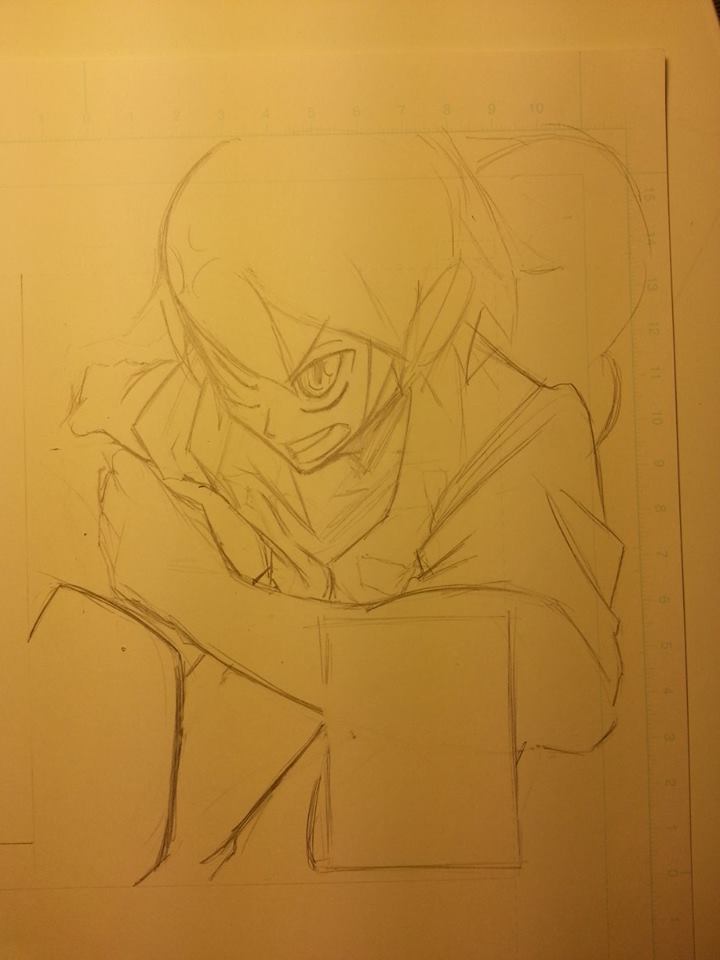 More Rough sketches of Perry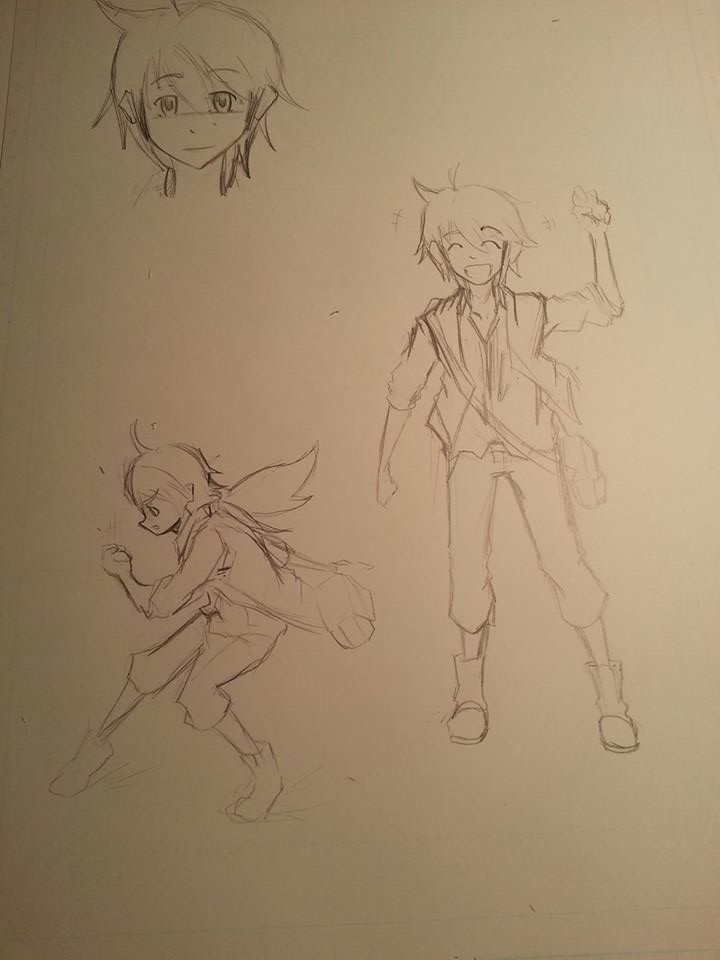 Rough sketches of Archie
Sadly the manga he drew was not in the same hard drive as the sketches but I know its in one of them. I am notorious for hoarding all sorts of files so I have a number of hard drives in storage. I'm definitely going to look for it for nostalgia purposes but I'm curious, would anyone on here be interested in seeing it?
Years later, I decided to have another artist, Overlord JC , illustrate Perry and Archie because, as I said in the beginning of this post, they went through some redesigns in my head. This one was done around 2016: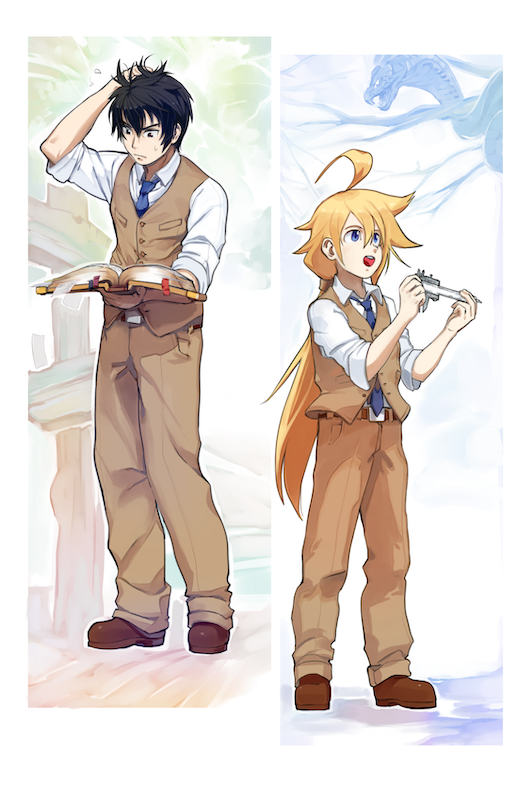 As you can see in this illustration of them, I had a kind of scholarly traveler kind of idea for them. Hence them having outfits that look like school uniforms. I eventually realized I wanted them to have a more unique look so I abandoned the school uniform idea. Once again, I have a new idea of them in my head but I think it'd be best I hold off on getting more images of them until the whole story is finalized.
Any thoughts or comments on these pictures?


Get Wayfinders / Wayfarers Demo